Amenities
Despite its size and remoteness, the village is able to provide a range of amenities which make life easier and more enjoyable.
From an established oil syndicate enabling access to discounted oil prices to acclaimed village schools and a pub which really is the 'hub' of the village, it is no wonder that Vernham Dean has won Hampshire Village of the Year on more than one occasion!
Footpaths
Vernham Dean is situated in the Bourne Valley within the North Wessex Downs Area of Outstanding Natural Beauty. The Bourne Valley is steep-sided in places and contains watercourses which are feeder-streams for the River Test. Beautiful views can be had from the many footpaths which run through and around the village.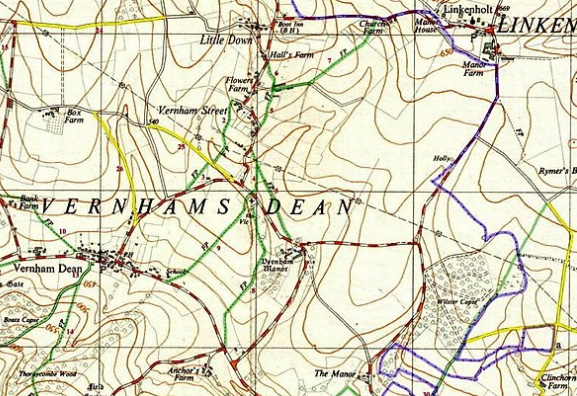 Playing Fields
Vernham Dean playing fields are a great asset to the village and all are welcome to use the variety of amenities available. Please find full details by visiting the link to our 'Sports' page.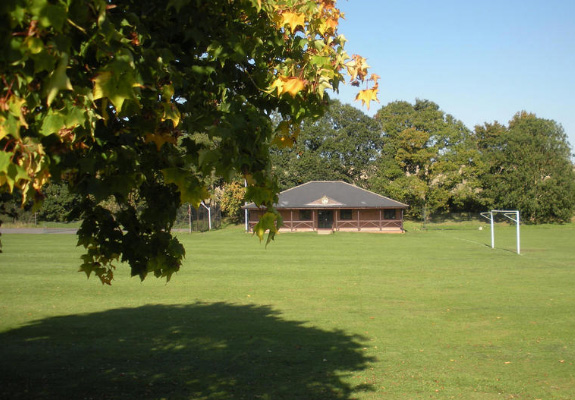 Village Hall
The Millennium Hall is central to village events and hosts many activities, from film-showings to the Parish Council meetings. The hall is also available for hire for private functions and has a full entertainments and liquor license.
For full details of all the events, facilities and hiring information visit the Millennium Hall website by clicking this Vernham Dean Millennium Hall link
Schools
Vernham Dean is fortunate to have acclaimed primary and pre-schools which draw children from the surrounding area and from as far afield as Andover. Both schools participate regularly in local events and are seen as making valuable contributions to village life.
Oil Syndicate
The Oil Syndicate was formed to provide the village with a discount on home heating oil through bulk buying. The arrangement has the additional benefit of reducing the number of lorry movements through the village and surrounding lanes.​

Minster Fuels administer the syndicate and members are sent regular e-mails asking whether top-ups are required.​

Minster Fuels can be contacted on 01202 897771.
Defibrillator
You may have noted the defibrillator sign and green cabinet on the wall adjacent to the entrance to the Village Hall...