Organisations
Social activities in Vernham Dean
Whether it is an exercise class or a coffee morning for the more advanced in years, there really is something for everyone in Vernham Dean. For the more active residents and youngsters a multi-use games area provides a facility for all kinds of sports, but if reading is more up your street why not join the Book Club?
Womens Institute
The WI meets on the third Thursday of the month at the Millennium Hall, Vernham Dean. Doors open at 7.15 pm. At 7.30 there will be one or two announcements to do with WI for just a few minutes and then either a speaker, or demonstration, or a social evening will start at about 7.45 pm for approximately an hour. Following this there will be tea/coffee/biscuits (and sometimes cake!) while we talk WI "Business". If you are not a member already you may like to just pop in to one of the evenings - everyone is welcome. If you intend to join the first 2 visits are free. (Your £5 per visit will be refunded.)
There will be no further WI talks or gatherings in the village hall for the foreseeable future due to the Coronavirus. Hopefully, we will be able to rebook Andy McIndoe in better and safer times to hear him talk to us on "Beautiful English Gardens".
Our Treasurer and Membership Secretary is Helen Taylor. Tel: 01264 730678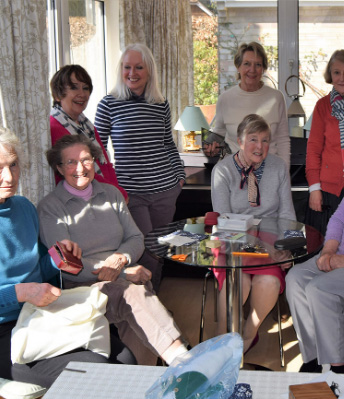 Coffee Club
The Coffee Club meets on every third Tuesday of the month at the Village Hall from 10:30 to 12:00. This is a great opportunity to meet up with other villagers to exchange news and views, and to hear of forthcoming village events. The admission charge is £2 for an unlimited supply of tea or coffee.

​Contact Mary Perry on 737670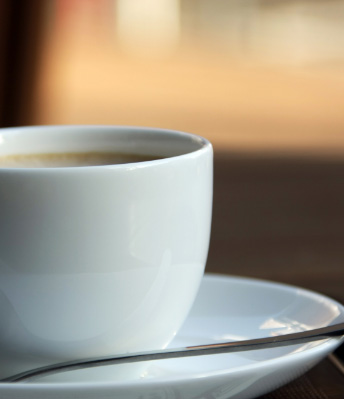 Book Club
We usually - but not always, meet on the second Wednesday of the month, at 7.30pm in the snug at The George. We warmly welcome anyone to drop in and join us to discuss our latest reads and any other book recommendations. The group is very friendly and the discussion is wide.

Contact Julie on 01264 737221 or email julie_baskerville@hotmail.com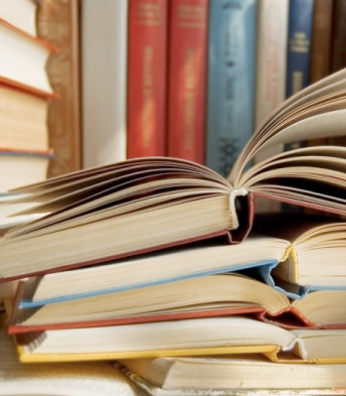 Parochial Church Council
St Mary the Virgin Parochial Church Council (PCC) has the responsibility of co-operating with the incumbent priest-in-charge in promoting in the ecclesiastical parish the whole mission of the Church, pastoral, evangelistic, social and ecumenical. The council also makes decisions, in conjunction with the diocese, about the upkeep of the church. Meetings take place in Vernham Dean usually six times a year.

All Church attendees are encouraged to register on the Electoral Roll and stand for election to the PCC at the annual meeting.

The current PCC membership is as follows:

• Alan Butterworth, Church Warden and Electoral Roll Officer
• David Holmes, Church Warden and Lay Preacher
• Ronnie Cox, Gift Aid Secretary
• Charlotte Farquharson, Treasurer
•• Jill Palmer, Deanery Synod representative and Lay Preacher
• Dot Raynsford, Verger
• Tom Backhouse, Secretary

Contact Tom Backhouse on 737264 or email pcc@backhouses.net or the Church Wardens on 731282 (Alan) or 737606 (David).